If you've come to this page, I bet you already know Figma. But let's have a brief introduction to the Figma application before we dive into the list of free Figma illustrations for your next web design project.
What is Figma?
Figma is a web-based vector graphics editor and prototyping tool which emphasizes real-time collaboration. [1]
This collaborative interface design tool will help you create better products as a team.
What is Figma used for?
You can use Figma to do all kinds of graphic design work. Specifically, you can use it to wireframe or design websites, apps, design user interface components, prototype designs, craft social media posts and more.
Why should I use Figma?
Designed for Easy and Speedy Collaboration
As it's a browser-based web design editor, users in the team can work on Figma projects anywhere from a browser. Hence, project collaboration is never an issue.
This app brings together the different folks in your team. It enables others to critique the design so you get the right and clear feedback in real-time.
Moreover, this app allows multiple users to view and edit files at the same time making collaboration more effective.
Having such exceptional and robust features, it's no doubt why it's currently one of the industry's leading interface design tools.
Currently, there are over 4 million users of Figma that are enjoying its scalability, speed, and multi-functionality. [2]
Learning these stunning features of Figma, why not give it a shot?
Today, I'm going to give you ample resources of free Figma illustrations with photorealistic rendering. With these free vector illustrations, you can easily communicate your ideas clearly in a sophisticated manner. Insert these high-quality illustrations into Figma easily so you can tell your stories the best way possible.
If you wish to learn more about how to design a website template using Figma, check out this video tutorial to explore the app.
High-quality Free Figma Illustrations 2022
All illustrations are 100% vector and easily customizable, so you can polish your design the way you want it. Check out these beautifully crafted yet free Figma illustrations.
Lifestyle Illustration by Kapustin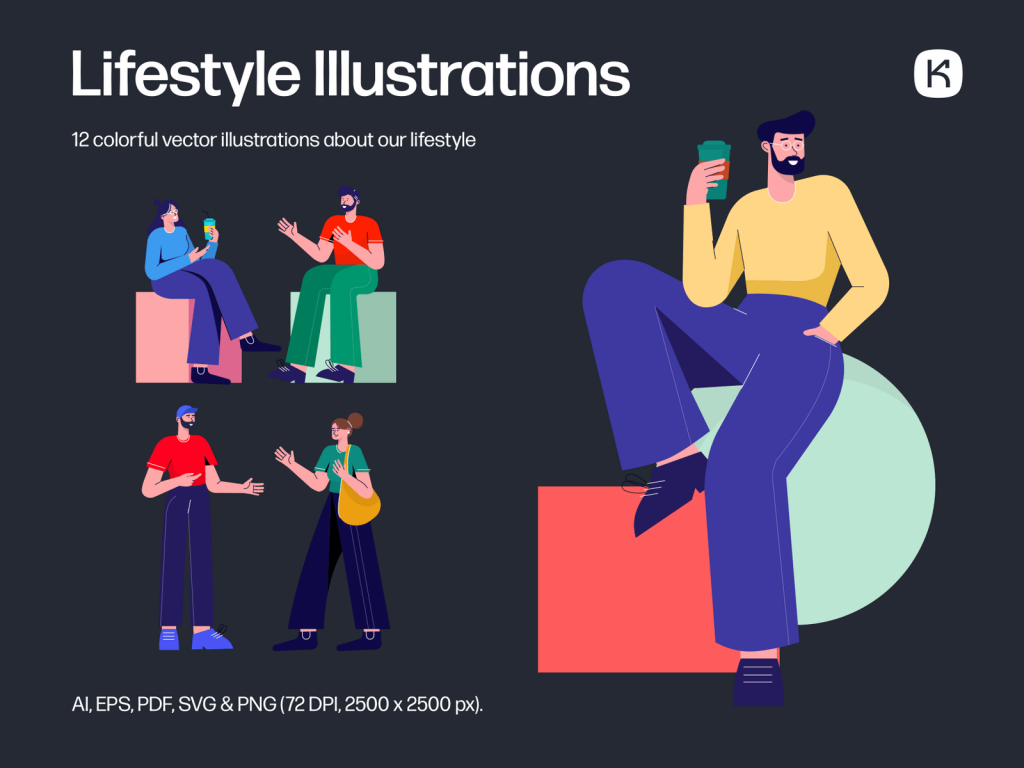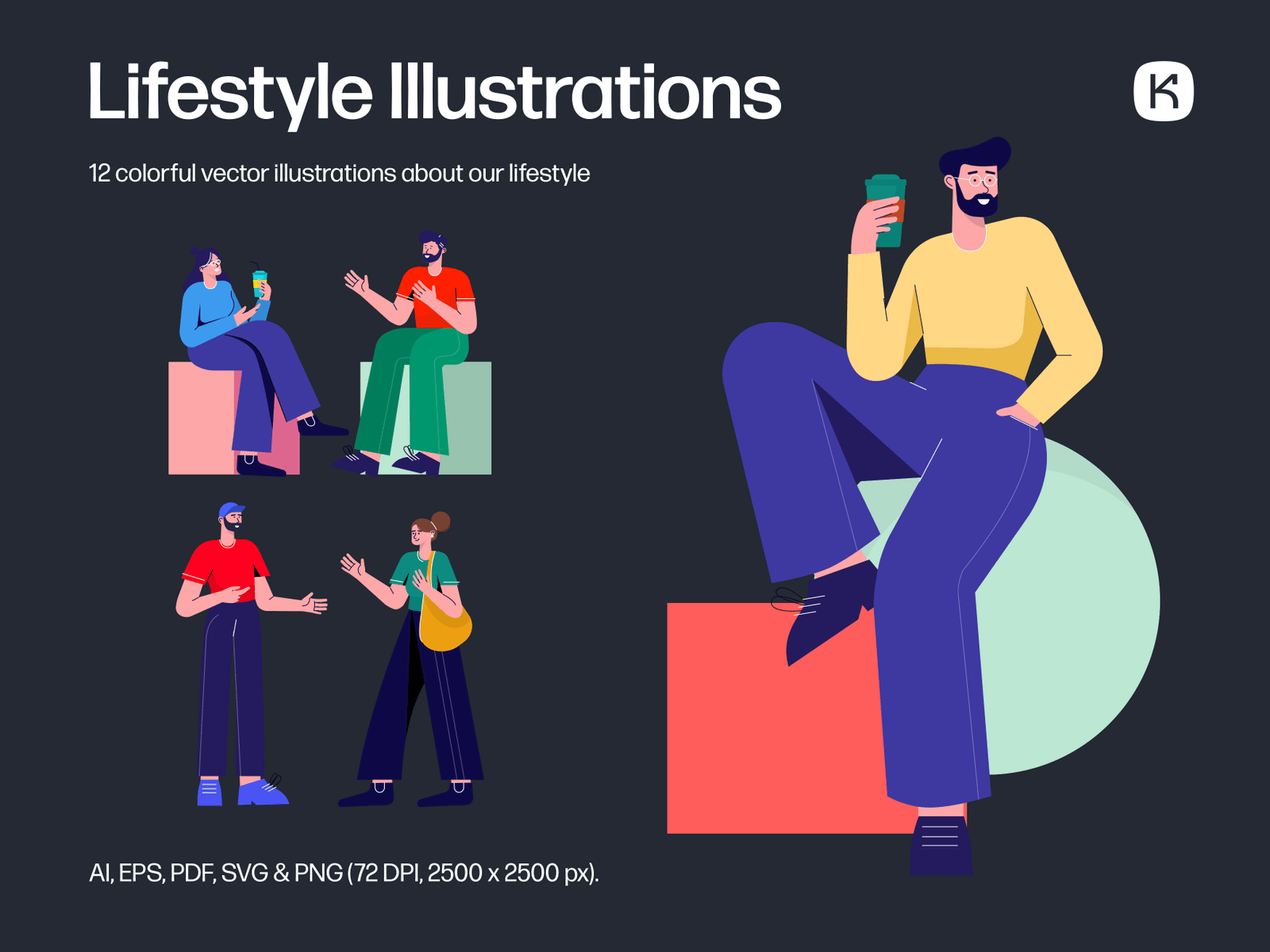 This freebie comes with 12 colorful vector illustrations about lifestyle that can make your projects more engaging and lively. The files included in this pack are AI, EPS, PDF, SVG & PNG (72 DPI, 2500 x 2500 px). This is compatible with Adobe Illustrator, Adobe Photoshop, Adobe XD, Adobe After Effects, Figma, Sketch & Power Point.
On Fire by Craftwork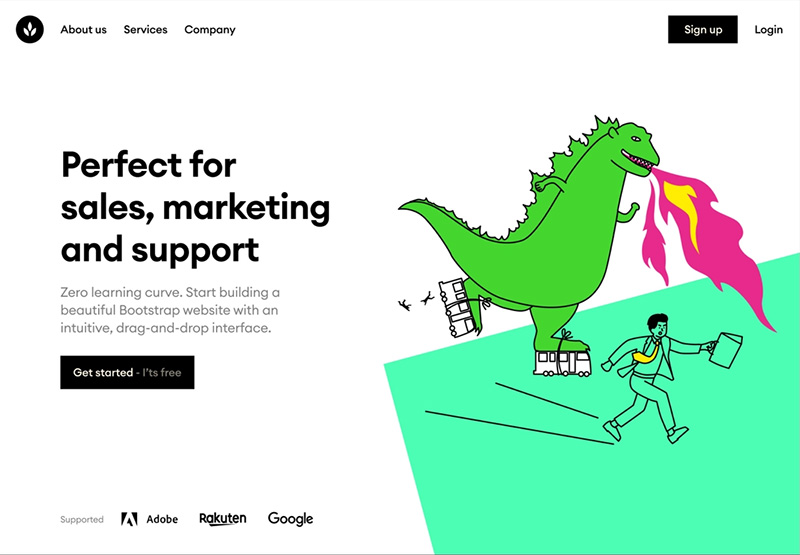 Spice up your design using acid colors and defiant episodes with On Fire Illustrations. This freebie has 20 mind-blowing illustrations in 2 scenes with SVG and PNG files included in the pack and is compatible with Figma, Sketch and Adobe Illustrator.
Daily Illustration by GetIllustrations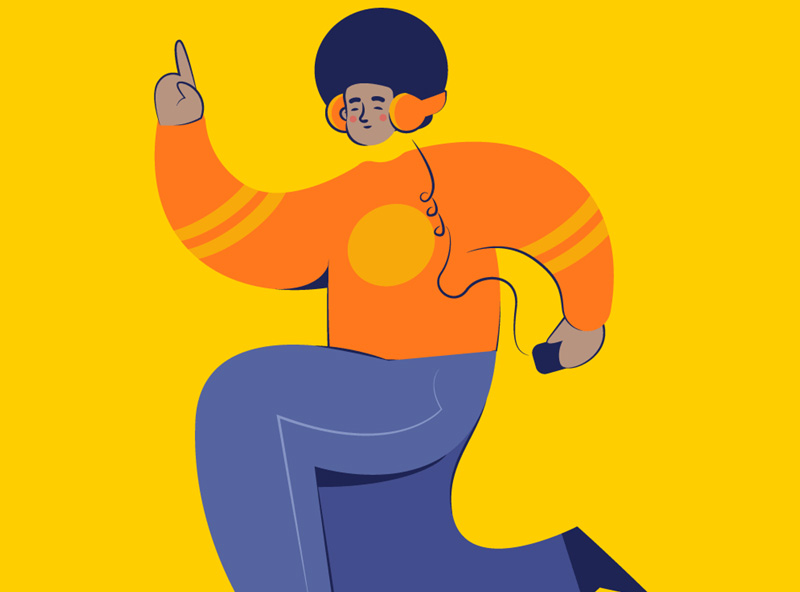 This freebie offers 32 elements and 18 characters in flat style illustrations you can integrate into your website interface or application screens to create impressive scenes. The package include Ai and SVG files which are compatible with XD, Ai and Figma applications.
Zanzi Illustrations by GetIllustrations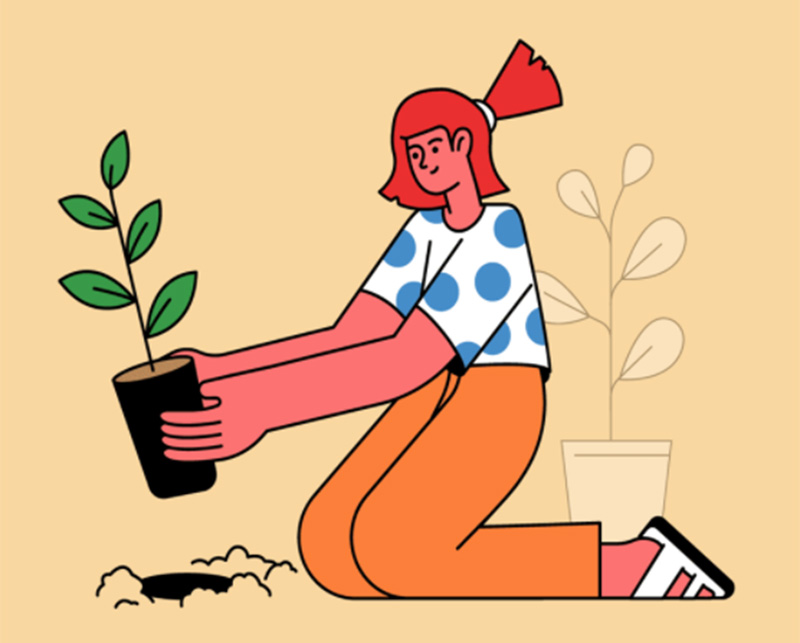 Zanzi comes with 50 flat illustrations with outline strokes to define the details and add crispiness to the scenes. This freebie is a unique open-source illustration pack that offers great concepts and scenes for startup and SAS businesses in need of creative illustrations for their websites and apps. This freebie is compatible with Sketch, Ai, Figma and Adobe XD.
Blues illustrations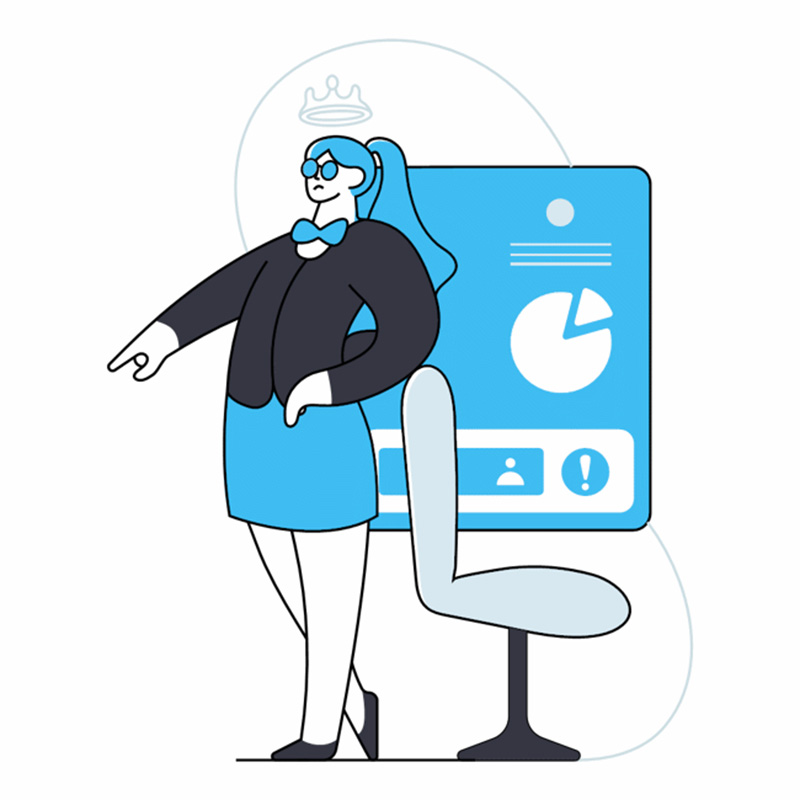 Dual tone illustrations comes with 60 scenes made in a filled outline style. You can easily modify these simple illustrations colors to fit your brand since all vector files are included and fully editable. If you love minimal designs, then this pack is a superb choice for your website interface, app design or printed material. Blues illustrations is compatible with Ai, SVG, PNG, Sketch, Figma, Adobe XD and Iconjar library.
Product Hunt illustrations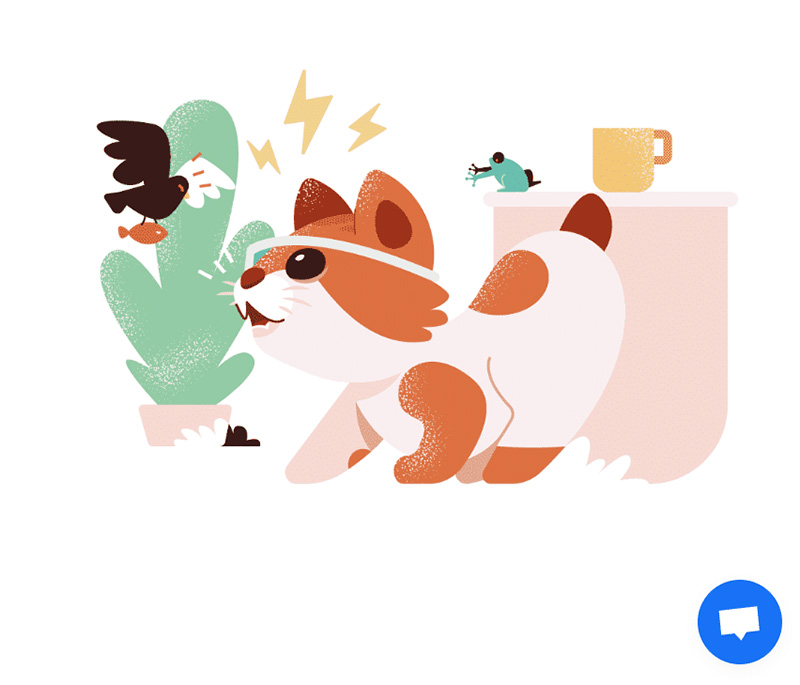 Here's another interesting freebie that's dedicated to Product Hunt users and hunters. This pack comes with 13 stunning illustrations that you can use to advertise your launch or print as stickers. If you're a cat lover, then this pack is a must for you.
Ghost Illustrations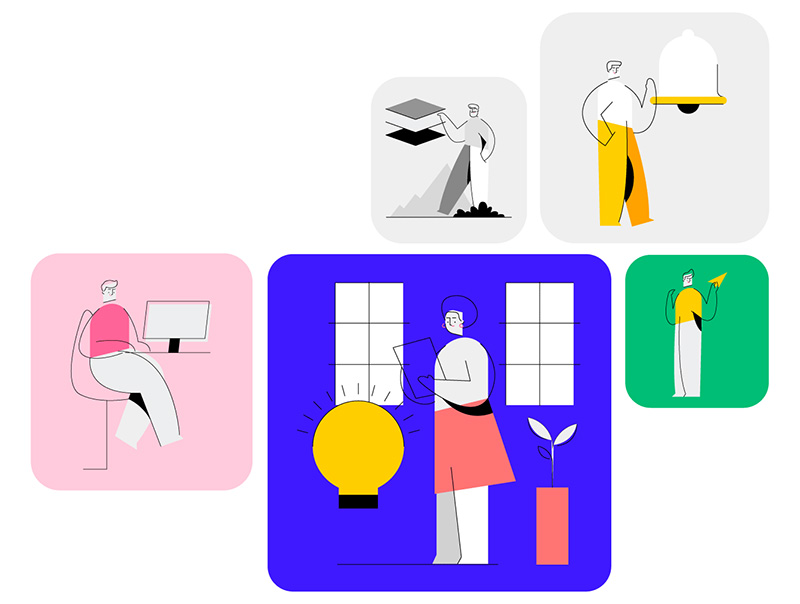 Another must-have free Figma illustrations in this list is Ghost Illustrations. It has 165 useful, smooth illustrations with 20 scenes, 80 characters and 65 elements. You can use the characters, elements and scenes to create your own unique illustrations for landing pages, web and app UI.
Loomies Illustrations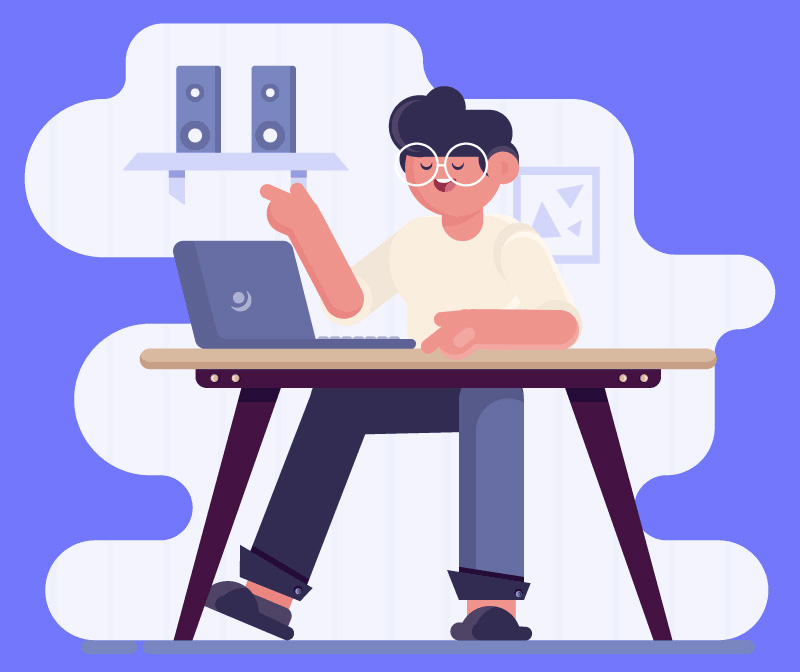 If you're looking for cute cartoony characters to tell your stories uniquely, you can opt for Loomies illustrations. This pack has 13 illustration elements of cartoon-style characters with different backgrounds and poses to fit your graphic design needs for websites and application screens.
Surface Pack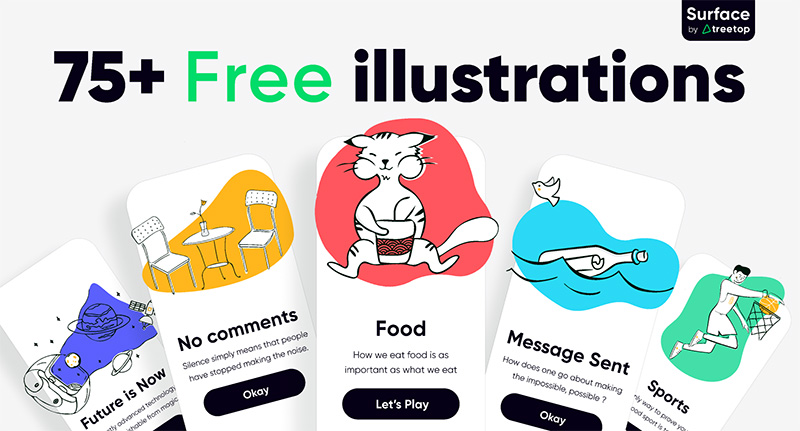 Surface Pack is a cool resource to add in your collection of free Figma illustrations. Make your content more appealing and enthusiastic with 75+ illustrations perfect for web design projects, apps and other digital marketing tools.
File Included: Figma
Hitu Illustration Components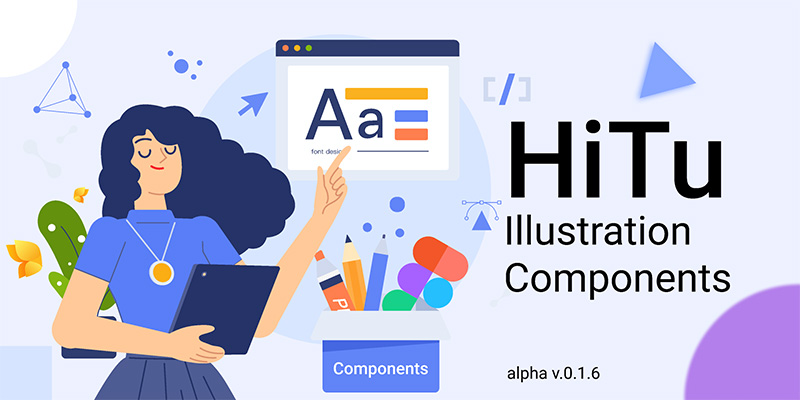 Hitu Illustrations is an exceptional resource that designers shouldn't miss. It comes with various elements and components that aims to modularize layout, color, shapes, and a series of design guidelines to help designers fulfill illustration requests gracefully and fast.
File Included: Figma
Open Figures by Bonnie Kate Wolf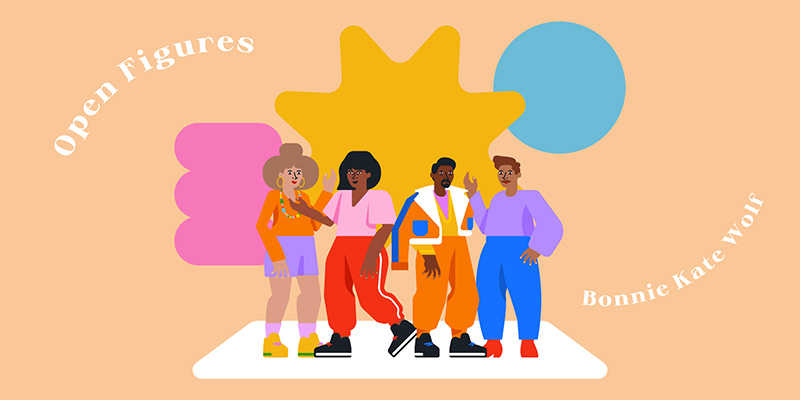 Grab this spectacular free Figma illustration for a photorealistic rendering of your stories with Open Figures. This pack has a modular illustration system inspired by fashion week, streetwear, and Miami colors. Enjoy using this for your upcoming projects and get ready to impress clients.
File Included: Figma
Avatar Illustrations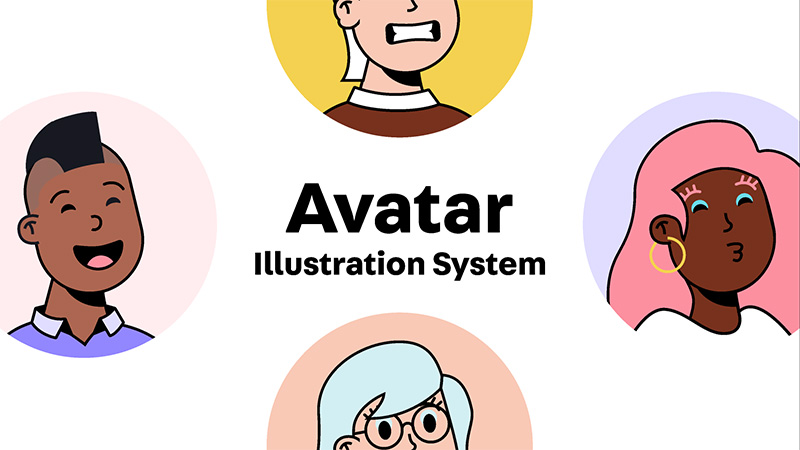 Need avatars to represent your concepts or ideas effectively? Avatar Illustrations is a fantastic freebie that you should acquire. By swapping components around, you can build your own avatar in a breeze. Explore the library to see the different components and get to the building.
File Included: Figma
Denmark Illustrations by Craftsman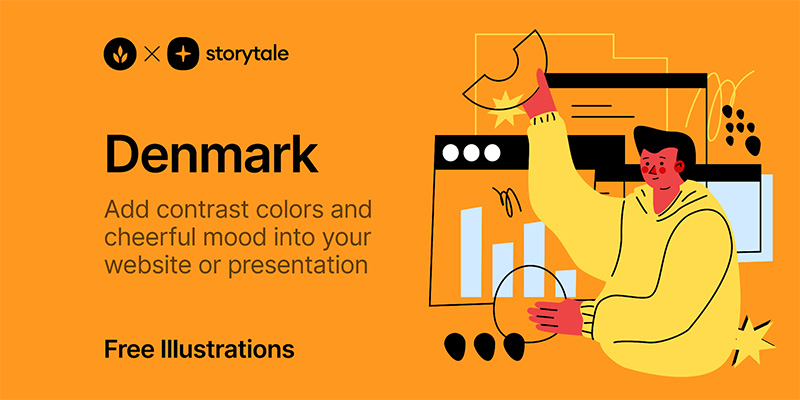 Express your message clearly with these Denmark illustrations. This freebie will help you express different feelings with the bright and fun illustrations for your next graphic and web design work.
File Included: PNG
Lucid Illustrations by Pixsellz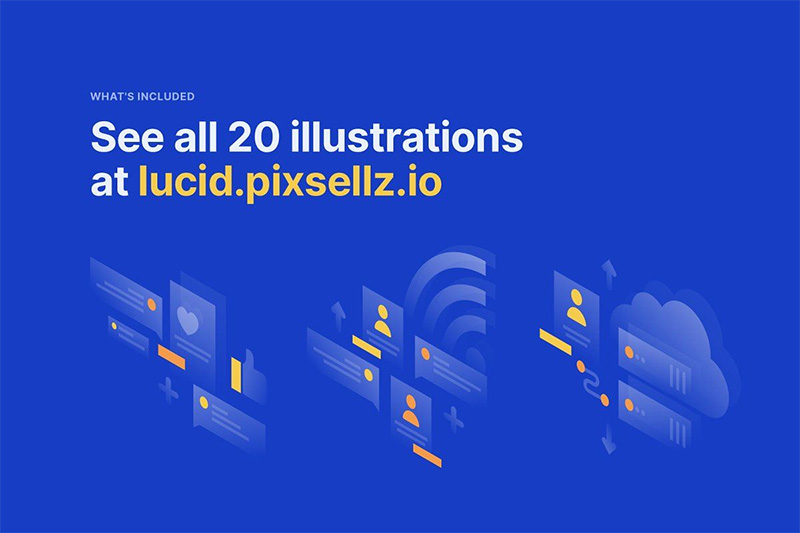 Create a good first impression of your web design project with Lucid illustrations. Smoothly add more spark to your content as you integrate this beautifully organized collection of illustrations for web and mobile view. Grab it for free and enjoy!
Blink by Craftwork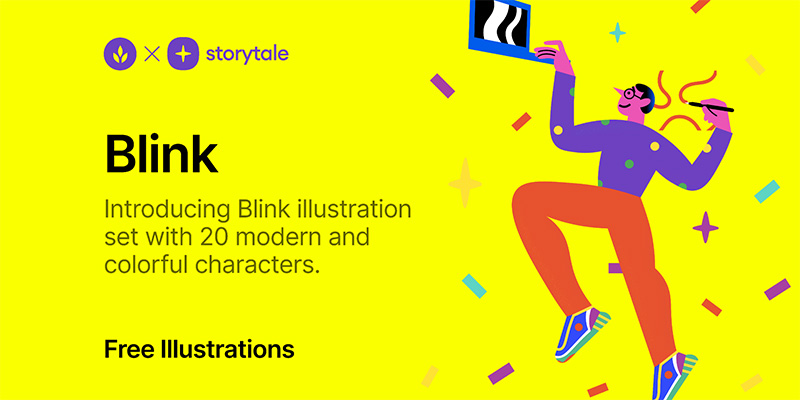 Bring colors to your design and create a more engaging user experience by including illustrations in your designs. Blink illustration is a useful and engaging set with 20 modern and colorful characters. this pack has high-detailed lifestyle illustrations that will bring colors and visualization of your website or application.